Some of our work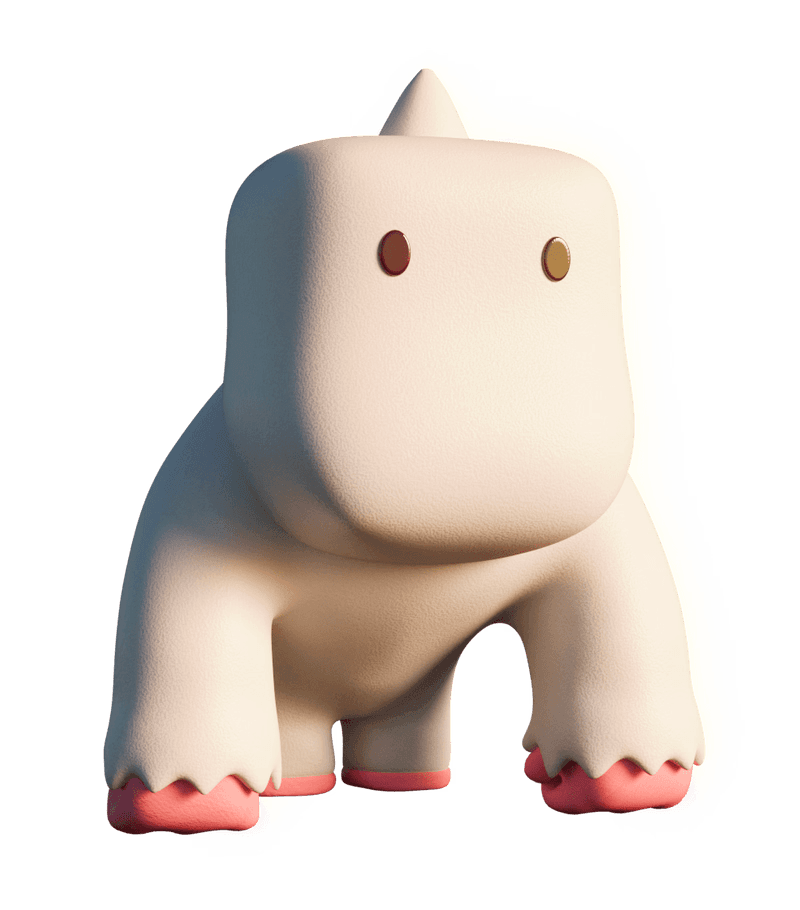 Yeti Finance
Yeti Finance is a cutting edge decentralized borrowing protocol built on Avalanche that allows users to borrow up to 11x against LP tokens, staked assets like Liquid AVAX, and base assets like WETH - and over 20x on yield-bearing stablecoins, all at a 0% interest rate.
Download report (PDF)

Maple Finance
Maple is an institutional capital network that provides the infrastructure for credit experts to run on-chain lending businesses and connects institutional lenders and borrowers.
Download report (PDF)
77-Bit
77-Bit is a metaRPG NFT project that enables users to claim ownership of their in-game character by representing ownership with NFTs. In the game, players will be able to battle monsters, loot objects, craft NFTs, trade, earn, and own digital real estate.
Download report (PDF)